shiitefye portal wrote
:
Fans who bought tickets in advance this past week for the convention were told that headliners would include Aaron Douglas and James Callis, the SyFy Genre Award-nominated actors who play Chief Chief Tylenol and Gaius Baltar respectively on the SciFi Channel hit show "Battlestar Galactica." However, neither actor showed up, and Douglas himself visited the FedConUSA boards to make sure fans knew it was not his fault at all....
... Other guests who were invited and then were canceled later on included James Cawley from the fan series "Star Trek: New Voyages," both Jonathan Frakes and Marina Sirtis from "Star Trek: The Next Generation," Adam Baldwin from "Firefly" and
Dirk Benedict from the original "Battlestar Galactica."
...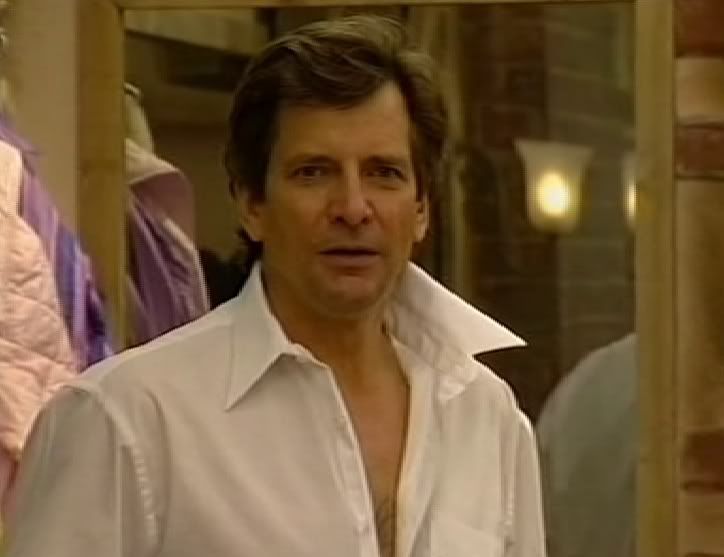 Organizers also apparently told convention-goers that Hatch was having "flight problems" as to why he missed a scheduled 6 p.m. appearance.